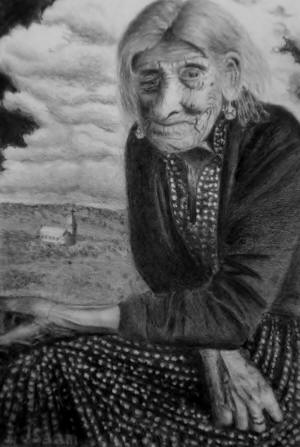 Lakota Indian, "Carolyn Kills In The Water" from Wounded Knee Reservation, SD
Drawn from photos by Don Doll, S.J.
Isla Saam, 2018
Paul Gregory Saam, 11/8/1956-8/02/2014. RIP
Shirley Temple: Shaken, but not Stirred
(quoted from Adam Wolf)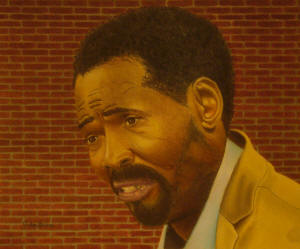 Rodney King: "Can we all get along?"
Sitting Bull: "Now that we are poor, we are free"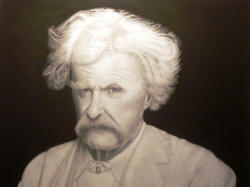 Mark Twain: "Always do the right thing. This will gratify some people and astonish the rest."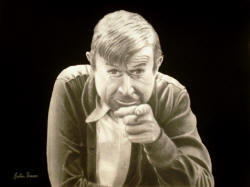 Will Rogers: "When you are on the right track don't just sit there, you'll get run over!"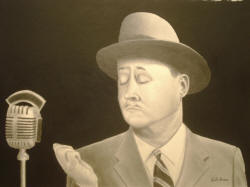 Robert Benchley: "Drawing on my fine command of the English language, I said nothing."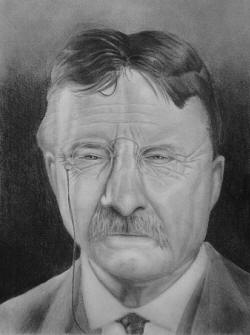 Theodore Roosevelt: "A vote is like a rifle; its usefulness depends upon the character of the user."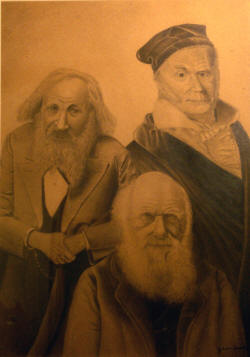 Mendeleev, Darwin, and Gauss
Important Point & Counter Point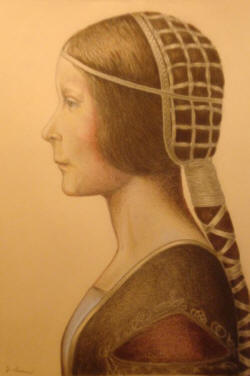 Bella Principessa
Click on the picture above to make it larger